Sleep Studies Made Easy by ICP, Inc.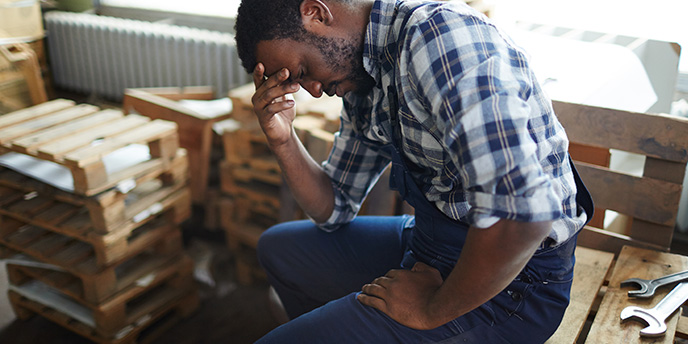 ICP, Inc. is introducing portable sleep study availability.

It's So Easy!
Contact ICP with the physician orders for a portable sleep study.
ICP respiratory therapist will be on site to do the setup within 3-4 business days.
ICP respiratory therapist will verify quality data and pick up the device.
Your facility will receive a sleep study interpreted by a board-certified sleep physician including treatment recommendations within 7 to 10 business days.
If the treating physician agrees, that treating physician will write the orders for the recommended therapy.
Fee includes ICP respiratory setup and pickup, scoring, board certified sleep physician interpretation with therapy recommendations based on study results.
If your facility is interested and would like more information on this new convenient service, contact ICP's Director of Respiratory Services at 1-800-228-8278 ext. 114.